Little Land inspires play and learning through role-play as little ones explore our town!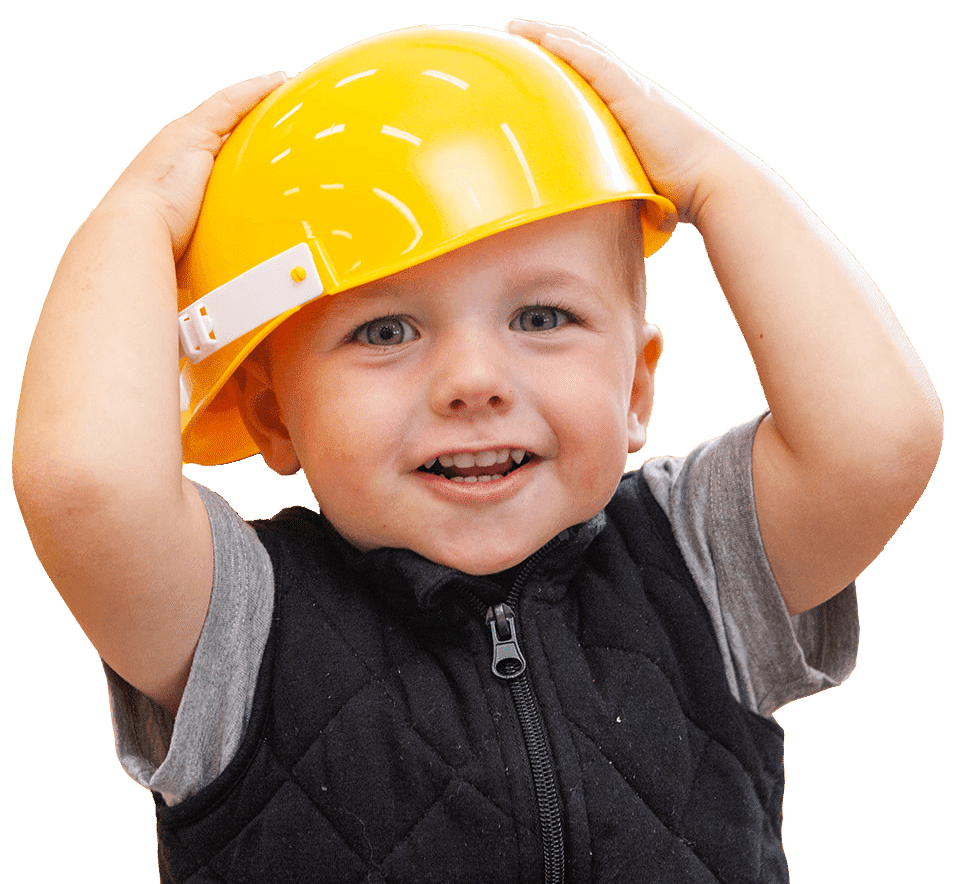 Little Land is Perth's BIGGEST little play town - offering a scaled down version of the real world, inspiring your child to learn through role-play.
Whether it be doing the grocery shopping at the Little Growers Market, making a coffee at our Busy Bean cafe, washing the dishes at home, teaching, visiting the doctor or helping with the town's construction - with 18 play spaces to wander - the fun is in the exploring!
Role-play awakens a child's imagination. It can help build confidence by encouraging friendship through cooperation, listening and taking turns.
Each play stall area has been designed for children from approximately 12 months of age up to 8 years of age in consultation with parents, early childhood educators, paediatric occupational therapists and speech pathologists.
Very Little Land is our baby area with sensory toys and role-play dress ups designed to provide interest and stimulation for the littlest people.
Our Low Sensory Sessions have been designed in consultation with the Autism Association of Western Australia. These play sessions are limited to 15 Wanderers and have a revised sensory friendly environment. Find out more here.
Are your little ones ready to explore and wander?
The perfect gift of play and learning for your favourite little ones!
Our Gift Vouchers can be purchased via the link below and sent straight to the recipient's inbox, or you can download and print at home.
Also available for purchase in store.
We loved this place!! I wish something like this would have been around when I was little. Such a great idea! We will definitely be back, my 18 month old son loved it! The staff were so lovely too.
- Anne
My kids had a wonderful time here and didn't want to leave. A great place for kids to have fun and use their imaginations.
- Natasha
Brilliant place to take kids. My wife and I took our two year old and she loved it! We're planning to go back. If your child has friends they could easily stay occupied for hours.
- Richard
Current session times:
Mon - Thurs: 9am | 11am | 1pm
Fri - Sat: 9am | 11am | 1pm | 3pm
0424 596 377
76 Erindale Road,
Balcatta  WA  6021